5 Best landscape design suggestions
01 March, 2023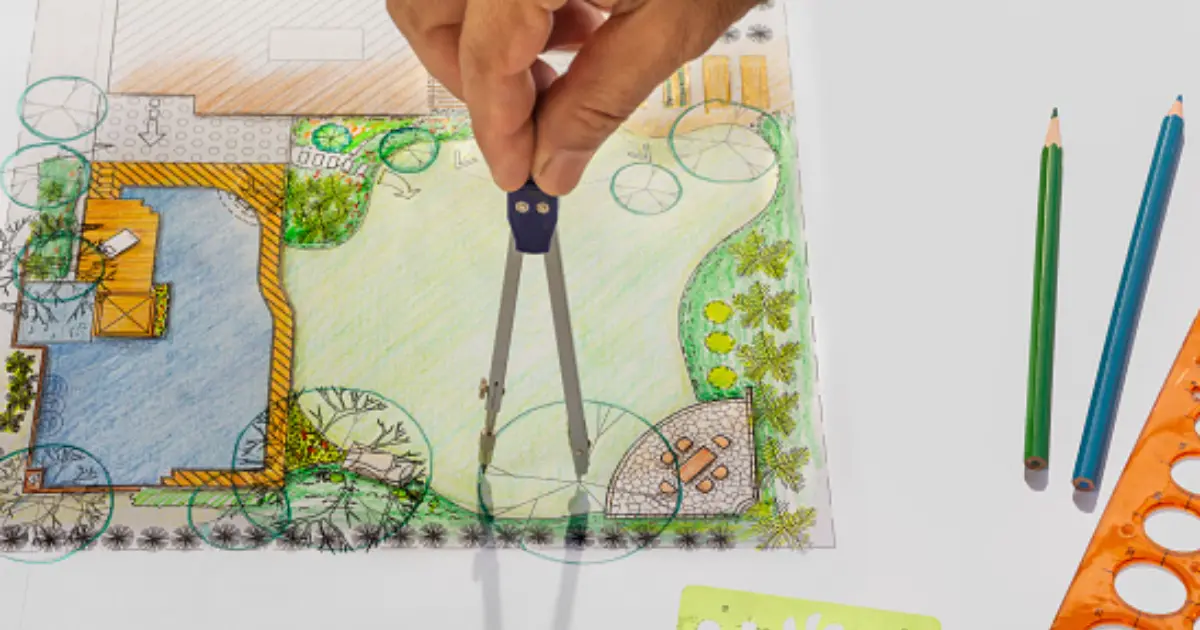 Summer is the season when we all desire to relax in a lovely sit-out in the evenings. However, some people will pass up this chance due to a lack of competence in home design. There must be a panorama, regardless of how big or tiny the house is. Our goal is to make your dream of having a beautiful environment to enjoy with your family. Start a makeover for a good view by paying attention to the advice provided below.
Nice backyard
Every house should have a lawn that the family may play on. A backyard is the most engaging setting, especially for children. In the current epidemic, outdoor parks are not advised. Planning a miniature lawn construction on your property is a terrific idea. Create a seating arrangement with vintage-style benches and chairs.
The design will be spiced up with a fireplace setup. Adding a modest fountain is optional. If you don't have a lot of room, you can turn your balcony into a play area. All you need is the basic decor and some fake grass carpets. Put up some hanging plants to create a greenish vibe.
Cooking area
Undoubtedly, there is a crazy chef in every house who wishes to cook for all. Cooking in nature is the ideal way to entertain and relax the mind and body. Install a small closet and a gas burner in the garden. If there is a fire put up, all family get-togethers, parties, and any occasion can be peacefully celebrated in the backyard with a range of dishes. A meal would only be complete with music. Also, set up a sound system on the patio. No outdoor bar can compete if your garden is laid out in this way.
Small pool
Adding a swim to your backyard will improve its appearance. There is no need to schedule outdoor excursions if you prefer relaxing by the pool. Private pools should be avoided since they are difficult to clean. All you need to modernise your landscape is a little pool. An outside washroom will be ideal with this. Going straight home after spending time in the pool would create a tremendous mess. however, if there is a restroom in the garden, you may take a shower before entering the home.
Wide range planting
There must be a wide range of bushes and plants in a backyard. The garden will look adorable with little bushes and bonsai plants. Positivity will increase in a green landscape. With a large plantation, you can provide a natural lifestyle for your family. Flower plants can be used to fill small gardens. All vegetables kinds can be grown in large gardens.
Call for experts
Hiring specialised architectural expertise is the greatest approach to constructing a beautiful landscape. Look for the most reliable and economical designers. These businesses will offer the most skilled architects will be offered by these businesses to create an outstanding yard layout. Remember to stay within your budget. Request a fair estimate, then get to work.